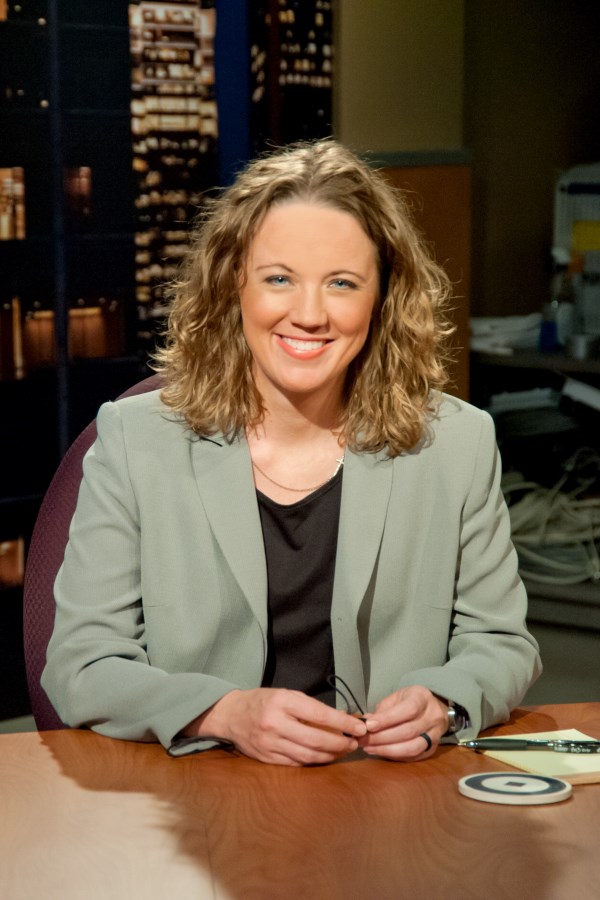 Tammy Hunter Bio
Objective:
To educate and empower those in need of firearms safety and training. Covering the most basic discussions and decision making process if people are ready to own a firearm, choosing what is right for them, learning the fundamentals of shooting up to the practical and realistic aspects of carrying concealed outside the home, accessing and using a firearm for defensively. Utilizing the time tested and organized NRA courses as well as independently established defensive courses.
Certifications:
Texas LTC Instructor
NRA Training Counselor
NRA Certified Chief Range Safety Officer
NRA Certified Basic Pistol Instructor
NRA Certified Defensive Pistol Instructor
NRA Certified Basic Shotgun Instructor
NRA Certified Personal Protection Inside the Home
NRA certified Personal Protection Outside the Home
Refuse To Be A Victim Instructor
Texas Parks and Wildlife Hunters Education Instructor
3Gun Nation RO Trainer
Shooting History:
I entered Top Gun Shooting Range in early 2001 for a private basic pistol class in preparation for my CHL course. Shortly thereafter, I took the CHL and immediately enrolled in their weekly tactical class. After taking this class once a week for approximately three months I began participating in IDPA. By October I attended 24 hour Advanced Defensive Handgun course with DTI by John Farnam. I continued shooting IDPA twice a week until I was ready to begin my family. I took time off to have two kids, now 6 and 8. I chose to leave my teaching position in
Katy ISD after eleven years to instruct a different kind of student in the firearms industry. My traditional educational background and strong classroom skills combined with passion and solid foundation in firearms training sets me apart from other instructors. With the continued increase in female shooters a female instructor is essential in today's firearms community.
Shooting Activities
Ladies Defensive Pistol –Once a week work with ladies at Hot Wells Shooting Range teaching an array of defensive skills starting with the basics all the way to advanced training. Concealment holster clinics, drawing from concealment, License to Carry classes and more.
Youth Program – Monthly youth classes at Hot Wells Shooting Range instructing 12-15 year olds in firearms safety and the basics of rifle and shotgun shooting.
Instructor at Athena Gun Club – Teaching an assortment of classes (from basics to fully automatic rifles) to men, women, families and young people.
A Girl & A Gun Facilitator – Cypress Chapter of A Girl & A Gun, the league is designed to take beginners to whatever skill level they wish to achieve and provide experienced shooters with more opportunities. Organizing three monthly events at ranges in and around Houston getting ladies out for practice and a little socializing. Facilitator of the year for 2015.
Northwest Houston Friends of NRA Volunteer Co-Chair – Volunteering with Friends of NRA for three years
3Gun Competition – Attending the first major all ladies 3 gun match in 2014, continued with local and regional matches around Houston, obtained a variety of sponsorships (Athena Gun Club, AGR Outdoors, Colt Express Trucking, Hot Wells Shooting Range, MPro-7, Recoil Rifle Slings, Sandra's Shooting School)
References can be furnished upon request