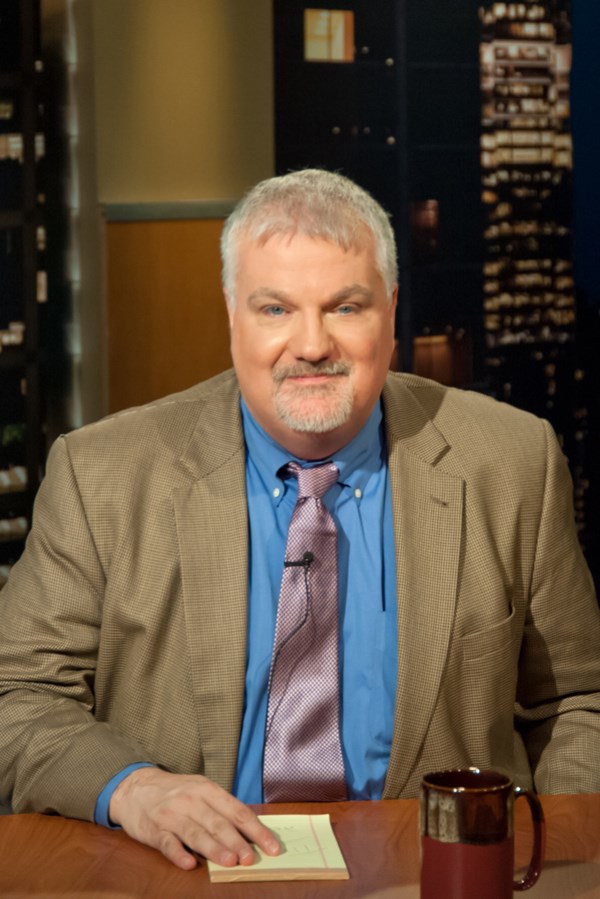 Timothy Shepard Bio
Timothy Shepard is a native of Mount Vernon, Alabama, with a bachelor's degree in criminal justice from University of Alabama.
After receiving his juris doctorate from Jones Law in Montgomery, Alabama, Shepard proudly served as a member of the United States Coast Guard and where he was awarded medals for 9/11 service and the global war on terror.
In 2007, he hung out his own shingle, Timothy Shepard Law, representing the residents of Washington and Mobile Counties. While Shepard is often referred to as the "legal-jack-of-all-trades", his passion and specialty is criminal law.
In addition to his law practice, Shepard also manages his family's timber operation where he dedicates himself to the restoration and preservation of long leaf pine habitat.
Shepard is also a hunting sportsman, competitive marksman, re-loader and fisherman.